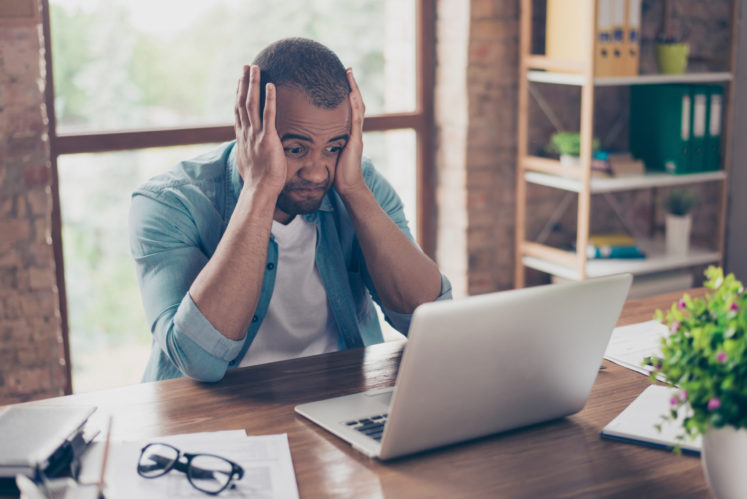 Selling products on Amazon can be a profitable and fulfilling activity for businesses of all kinds . But what happens if Amazon bars your from using the network? Amazon keeps a tight leash on things. And its rules are quite strict. Even the most reliable sellers have had their accounts suspended. However, Amazon can annul the suspension. Sellers can have their rights returned by presenting an appeal.
Why Did Amazon Revoke your Selling Rights and Have Your Accounts Suspended?
You won't be able to solve your problem if you can't recognize it. So the initial step in making your rights restored is thoroughly surmising why you were suspended from Amazon. Amazon will affirm the basis for your suspension in their announcement email to you. You will have to prod further to know in detail what these reasons are so you may make a proper and well-informed appeal.  
Poor performance
Amazon can suspend the sellers for missing to meet Amazon's performance objectives. They measure the performances with objectives marked with three metrics:
Order Defect Rate (ODR)
This metric shows the portion of a seller's orders that have:
Undergone negative feedback (usually one and two-star ratings)

An A-to-Z Guarantee claim (a buyer stating a problem with their order)

Service credit card chargeback (occurs when a buyer opposes the order as a credit card purchase)
So, Amazon advises that sellers have an ODR that's smaller than 1% to dodge suspension.
Pre-fulfillment Cancellation Rate
This metric shows the number of order cancellations received by the seller before the shipment is approved divided by the total number of orders in that time of business. High pre-fulfillment cancellation rates are usually a result of inadequate inventory management. So, Amazon advises that sellers have a pre-fulfillment cancellation rate that's smaller than 2.5% to dodge suspension.
Late Shipment Rate
This metric shows the number of orders that are allowed for shipment after the ship date divided by the total number of orders in that period of investment. Also, a significant number of late shipment rates leads to to customer disappointment. So, Amazon advises that sellers have a late shipment rate that's smaller than 4%.
Breaches of Amazon Selling Policies
Amazon supports the idea of having a secure and pleasant experience for buyers with definite rules. For that reason, they will suspend sellers if they break any of the core five community rules.
Five Community Rules
Honor your responsibility to buy or sell.

Sustain comprehensive account information.

Do not start a new selling account if your selling privileges are withdrawn.

Leave considerate feedback regarding your transaction associates.

Do not misrepresent yourself.
Amazon has these general guidelines to embrace a lot of circumstances sellers could face. Some of these rules are relatively simple, though, such as not feigning your identity or marketing spurious goods. As a result, these rules are reasonably easy for most sellers to follow.
Breaches of Amazon Restricted Product Rules
Providing restricted products is a basis for account suspension. So prior to selling, the sellers must review the Restricted Product pages to make certain that their supply is proper.  
For more info, learn about the best Suspended Amazon Seller forums.