Negative Feedback Removal Services
Amazon Feedback Removals
Sometimes things don't end up the way we had intended. Negative feedback can sting, particularly when it's given on your seller profile.
Trying to get negative feedback removed on Amazon can be difficult. Amazon Appellate will provide you the Amazon feedback administration tools you require to build email campaigns, along with helping our customers in eliminating negative reviews without breaking Amazon's Terms of Service.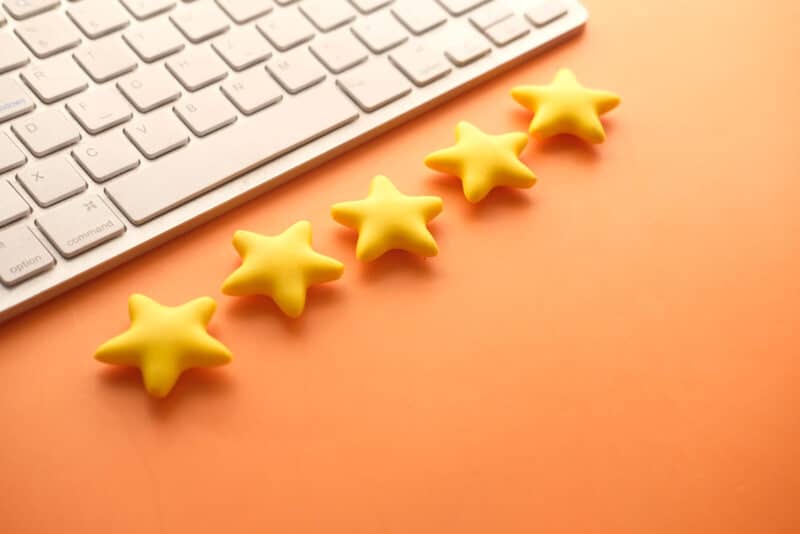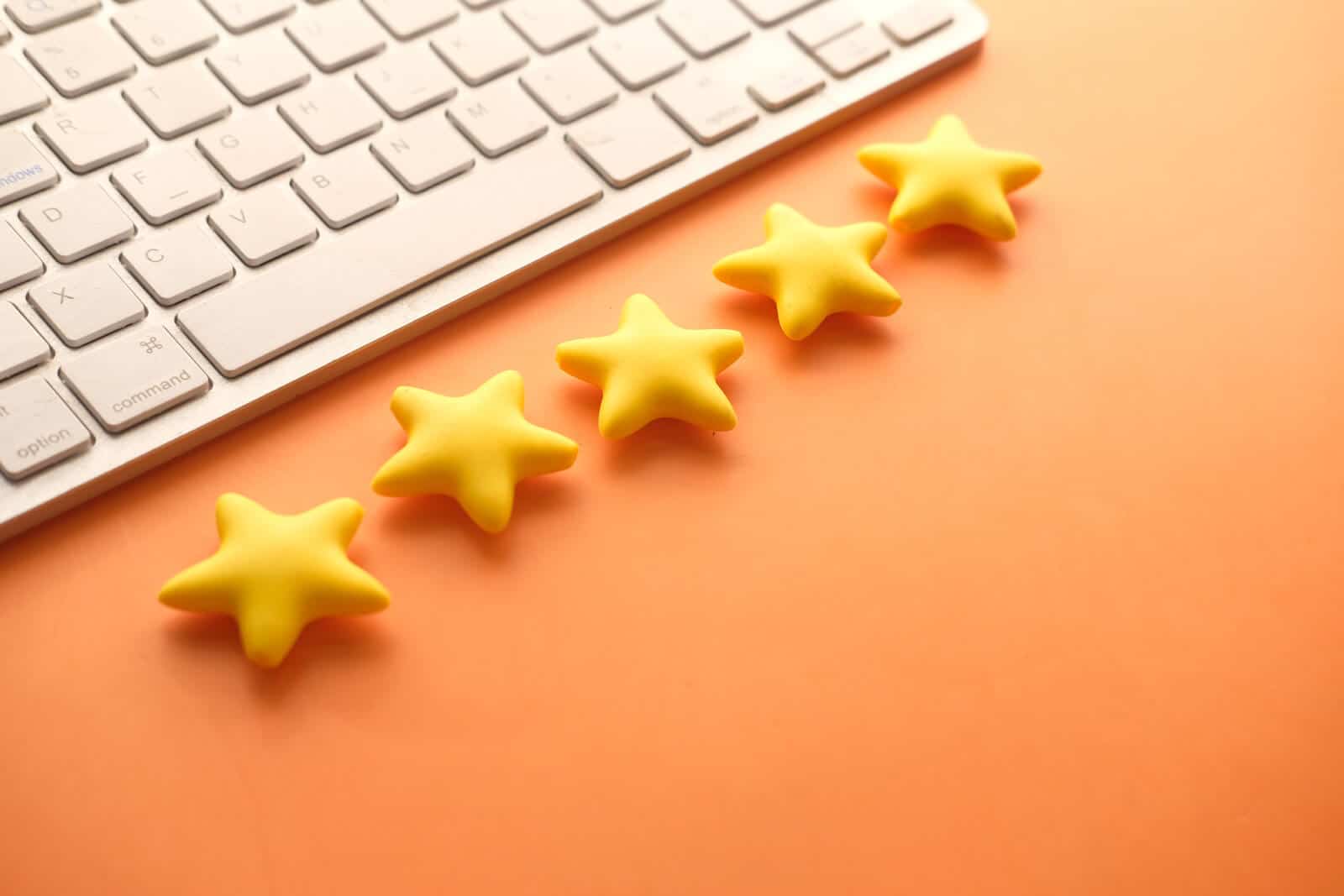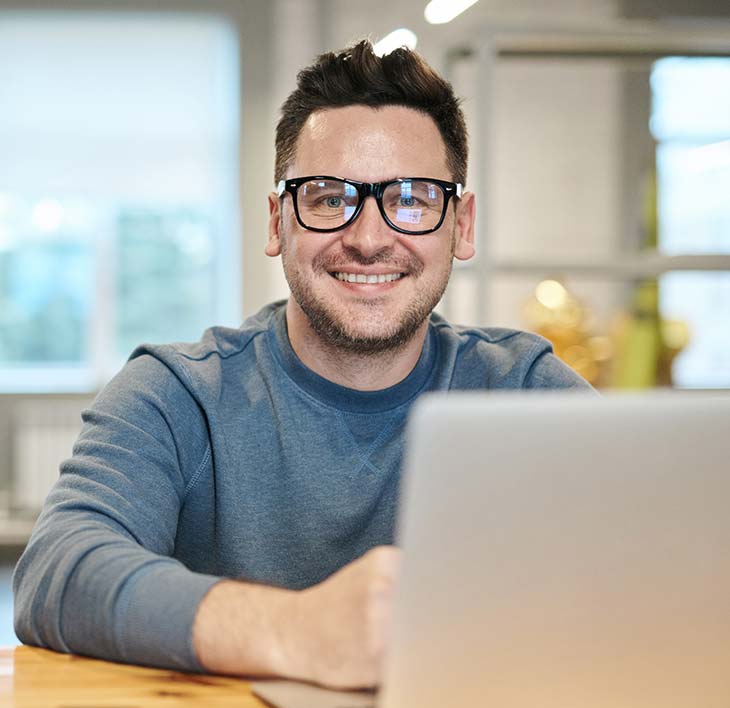 The Impact of Negative Feedback on your Account
Negative review diminish your buyer's trust in your product. The issue does not stop there. It penetrates within your performance metrics and leaves a huge impact on your selling record! A negative feedback will lower your sales, profits and even your buy box win opportunities.
It gets worse, if you receive a negative feedback above a certain percentage, Amazon will send you "your Amazon seller account" notification which every seller knows what it means. Yes, Amazon will suspend your account right away. As a seller, your aim should be to obtain 3 stars and up for the feedback, anything lower will be counted against your performance.
To make things worse, your competitors can do this on purpose as well. Competitors want to see you shut down so they can reap the profit.
Amazon will help to Remove Negative Feedback if the following criteria are met:
Generally, Amazon would not remove buyer feedback. This is because Amazon is very customer-centric and wants to keep sellers in transparency. Luckily, there are some ways through which Amazon will remove or strike through particular buyer feedback. The following are the criteria:
The feedback includes words that are considered obscene or profane.

The feedback includes specific personally identifiable information about the seller like email addresses, name, or contact information.

If the feedback comment is more of a general product review.

If the service and item were fulfilled through FBA.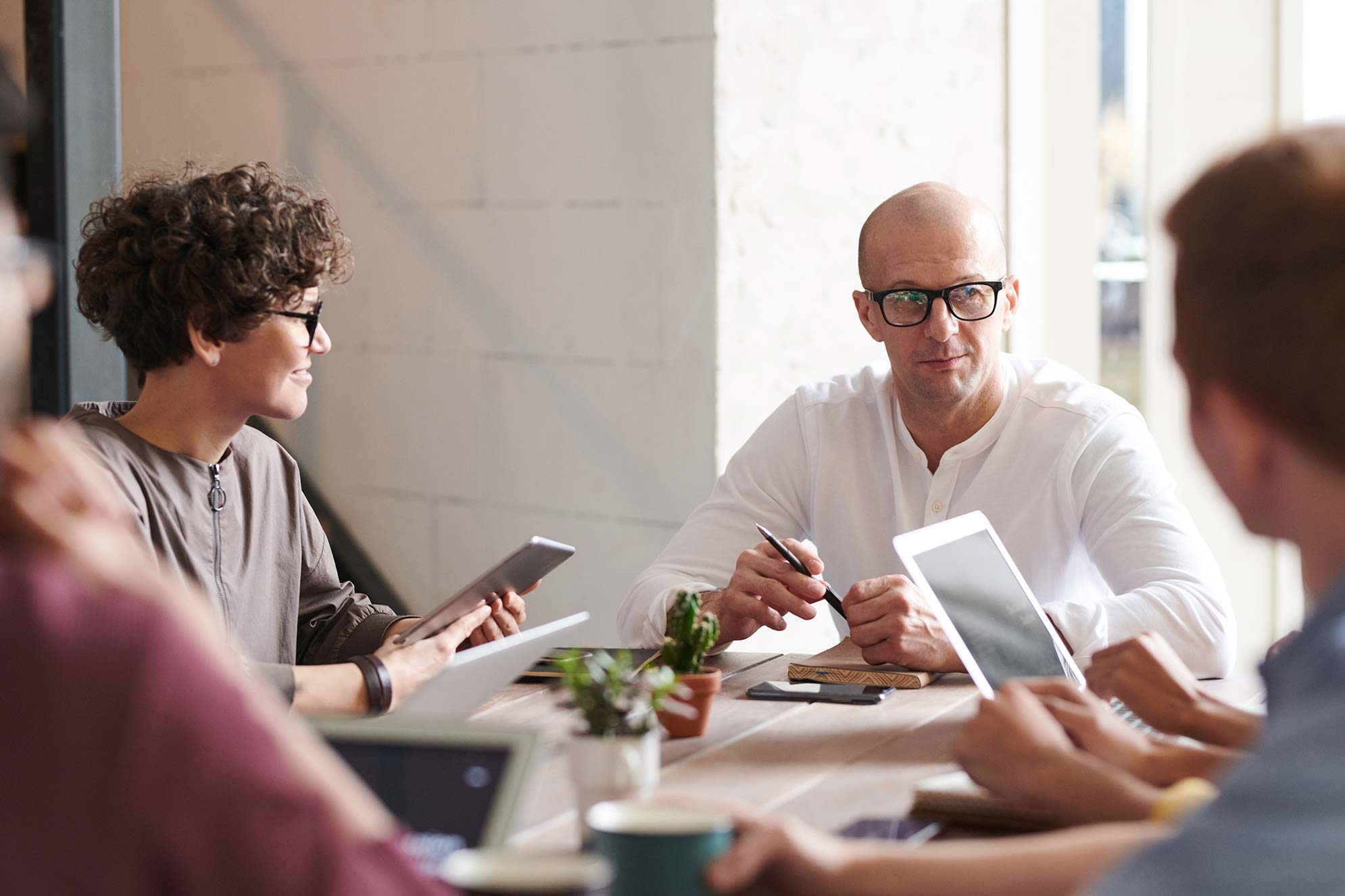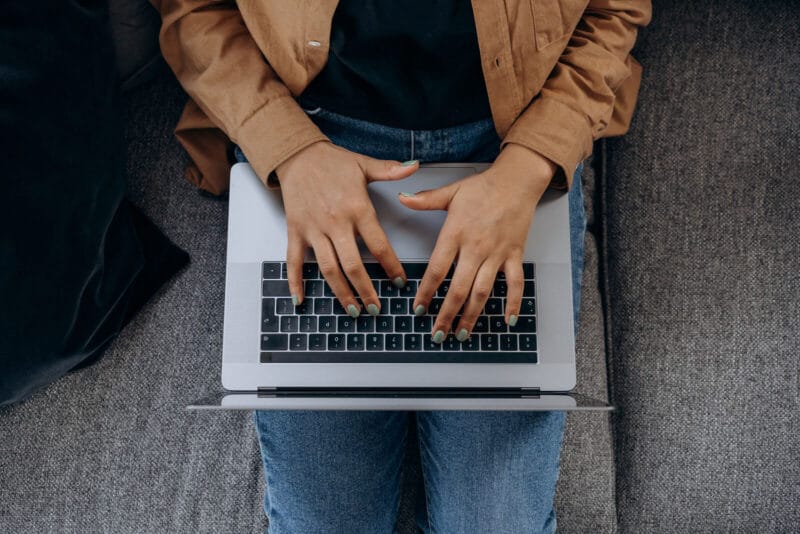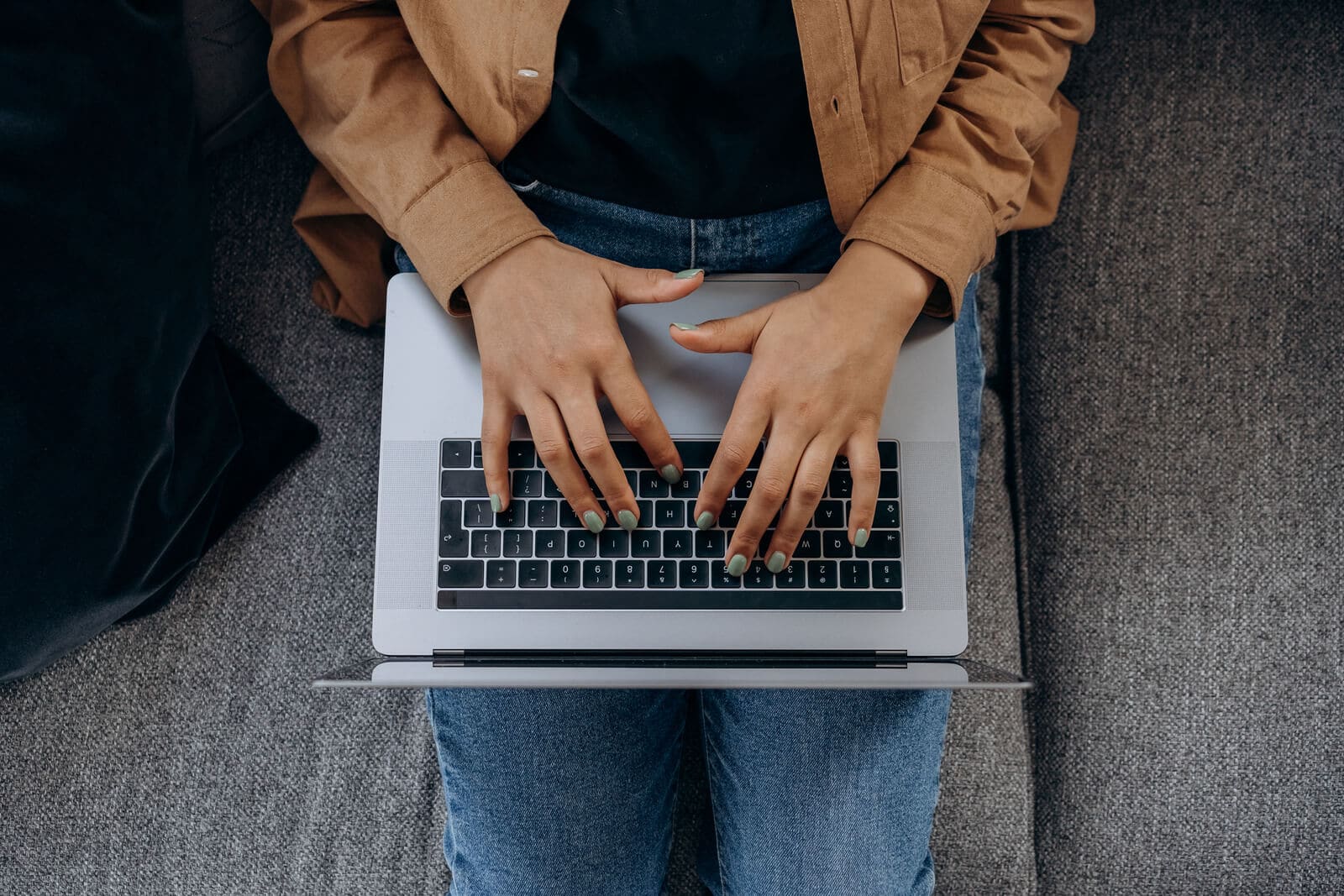 You don't have to do it yourself!
At Amazon Appellate we are armed with established solutions to appeal and get your negative reviews off of your account without affecting your performance. We will ensure that the negative feedback causing your rating and ODR is completely gone like the wind.
We are dedicated to protecting your brand and your product's image so you can business keeps growing!
With us on your side, you don't have to worry about a thing! Give us a shot and see the results for yourself.