Send an E-mail
help@amazonappellate.com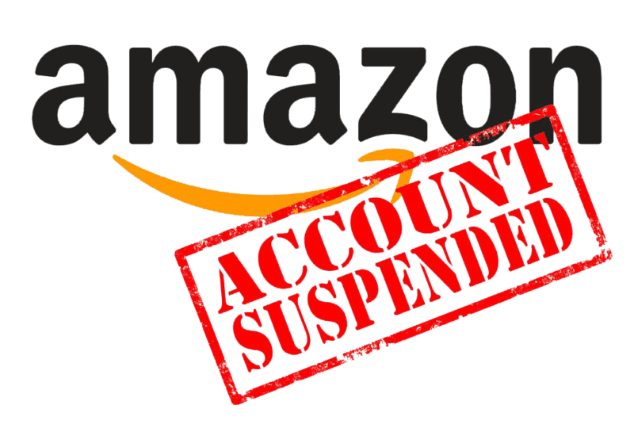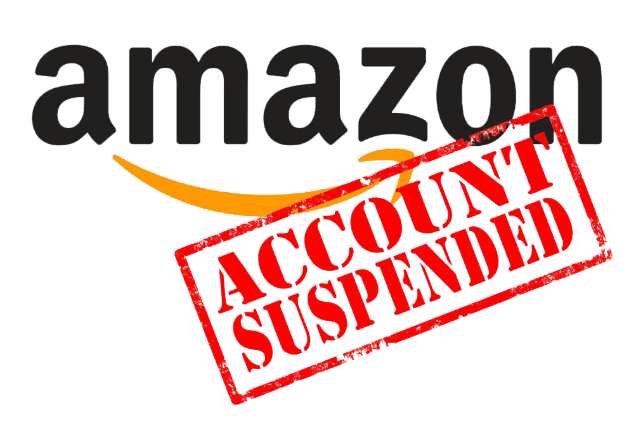 Facing Amazon Account Suspension?
Amazon Appellate is an organization that is tailored to help you get back your Amazon account. Our sole focus is to get your Amazon account reinstated in about 24 hours. Our average time, although, for reinstatement is about 72 hours.
Our core area of expertise is helping sellers with Amazon Seller Suspended Accounts and redeeming them in the shortest possible period. We utilize the knowledge and expertise of ex-Amazon staff and account experts. They have previously worked in the Amazon Seller Performance Team, where they examined Amazon appeals. They are more than capable of writing your Amazon appeal letter and plan of action.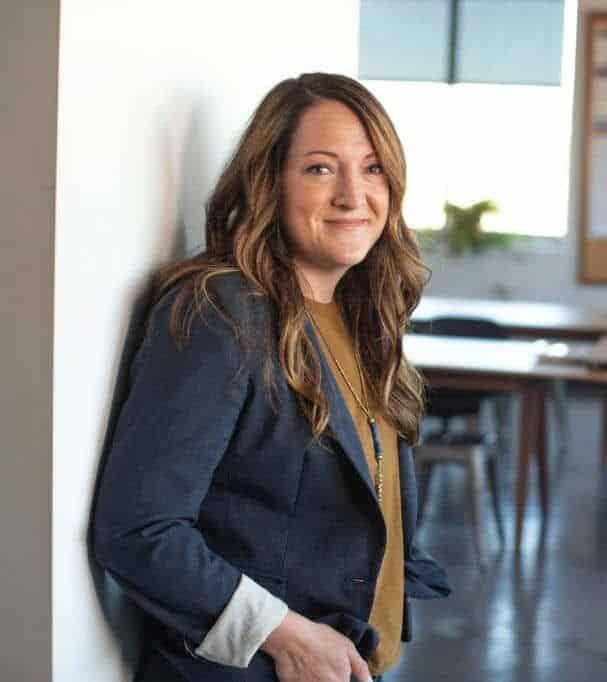 Amazon Account Reinstatement Services
​What is Our Appeal Process?
Rest assured that Amazon Appellate will handle every step and process of your appeal transparently and with professionalism.
First Step: Review the Account
Our team reviews your account and gathers the data required to place it together with your appeal case.
Second Step: Create an Appeal
We outline your complete appeal, design your plan of action, and handle all communication and dealings with Amazon on this matter.
Last Step: Reinstatement
After Amazon accepts the appeal, you get back to marketing and administering your Amazon business with a newly renewed Seller Account.
Why Choose Amazon Appellate for Getting Your Amazon Account Reinstated?
Professional and Highly-Qualified Team
At Amazon Appellate, you will discover experienced Ex-Amazon staff and Plan of Action writers who know solutions to array of suspensions. We go beyond the requisite procedure to get your Amazon account reinstated.
High Success Rate
We leave clients immensely satisfied and have a respectable 98% success rate.
Tailored Approach for Every Client
Every appeal is designed specifically for a specific suspension. Each case is tailored to each appeal according to the kind of suspension the seller is facing. We absolutely do not condone the use of template POA's.
24/7 Services
We offer full support in your cases at all times. Our mission is to get your Amazon seller account back as soon as possible.
Amazon Account Reinstate Service from trusted professionals!
Handing Amazon Account Suspensions requires Professional Assistance because one wrong response and you mess it all up – Risking the chances of ever getting back your Seller Account!
Armed with ex-Amazon staff, we ensure custom tailored response and deal every case in a personalized way. This ensures maximum chances of Amazon Account Reinstatement at the earliest!
We understand how crucial your time is as a seller and how much you've worked and invested to build your Amazon Seller Account. Solving your issue at the earliest is our top priority!
Share your problem. Let our professional team investigate into the matter and come up with customized solutions for you!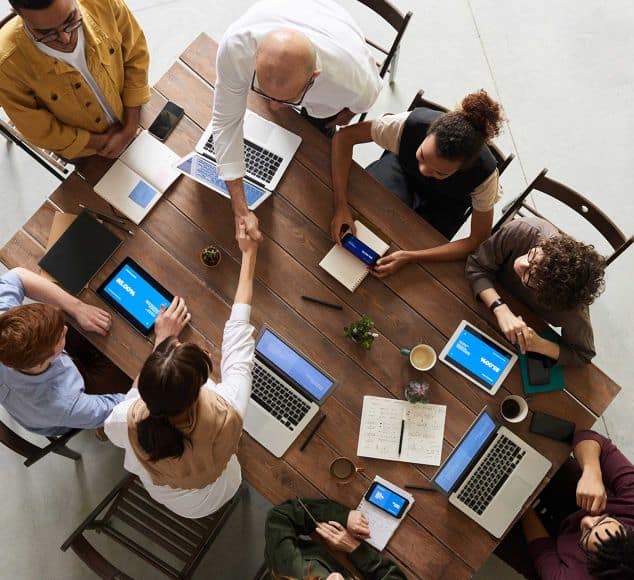 Customers Voice
"Amazon Appellate respond fast, work efficiently and are friendly!"
"Amazon Appellate knows how to write sharp, professional Plans of Action. Their expertise really shows through their appeals!"
"This team gives the right advice on how to avoid Amazon pitfalls."
"Working with them is a great experience!"
"Hit them up before your seller account gets out of hand."
"It's scary when Amazon suspends an account, but the Amazon Appellate team knows how to talk you through it."
"My Amazon account was suspended for inauthentic complaints. AA Team got my account back quickly and professionally."
Sal is one of the best account analysts I have come across. Our account was suspended due to intellectual property issues. Sal explained the situation and drafted a Plan of Action which was successful at the first attemp. The Plan of Action was very specific to the issue which shows that they know what they are doing.