Send an E-mail
help@amazonappellate.com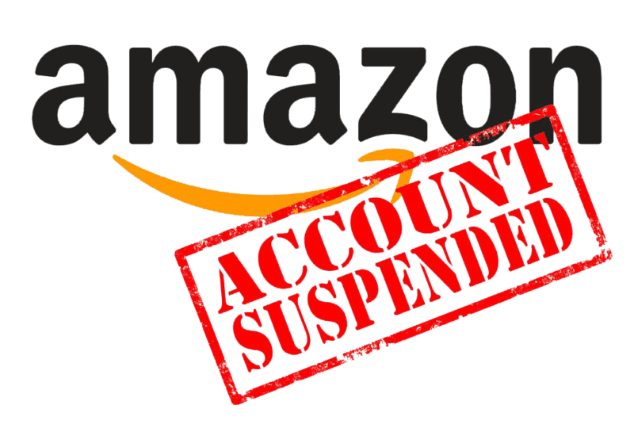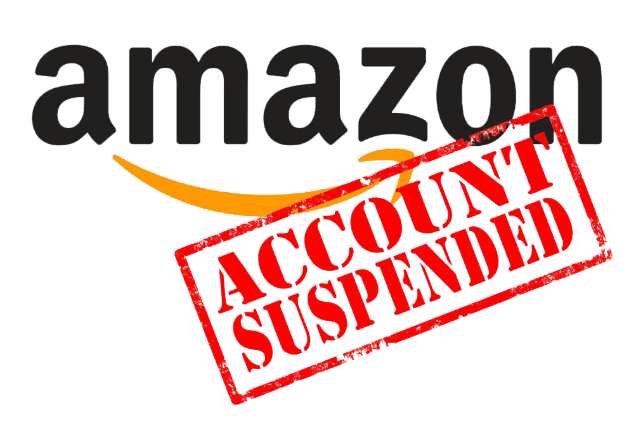 Facing Amazon Account Suspension?
"Amazon Appellate: A Premier Amazon Suspension Appeal Service"
At Amazon Appellate, we understand the stress and uncertainty that comes with an Amazon seller account suspension. That's why we offer a premier Amazon suspension appeal service to help sellers get their accounts reinstated. Our team of experts has extensive experience in Amazon policies and procedures, and we use that knowledge to craft compelling appeals that get results.
We take a personalized approach to each case, thoroughly investigating the issue and working closely with our clients to provide the best possible outcome. We provide fast and efficient service, ensuring that your appeal is submitted in a timely manner to maximize your chances of success.
Don't let an Amazon suspension put your business on hold. Let Amazon Appellate help you get back to selling and growing your business. Contact us today to learn more about our services and how we can help you get reinstated on Amazon.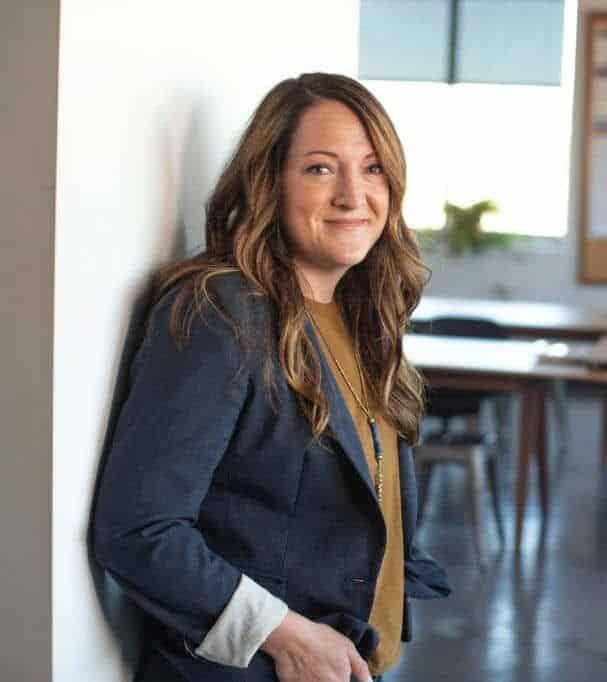 Amazon Account Reinstatement Services
​What is Our Appeal Process?
The appeal process at Amazon Appellate involves the following steps:
Initial consultation: During the initial consultation, We will review the details of your suspension and discuss your options for appeal.
Case evaluation: The next step is to conduct a thorough evaluation of your case to determine the best approach for your appeal. This includes reviewing your account history, sales data, and product listings.
Appeal Preparation: Based on the evaluation, we will prepare a compelling appeal that addresses the reason for your suspension and demonstrates a plan of action to prevent future violations.
Submit the appeal: We will then submit the appeal on your behalf, ensuring that all the necessary information and documentation are included.
Follow-up: After submitting the appeal, we will closely monitor the status of your case and follow up with Amazon as needed. If necessary, we will provide additional information or documentation to support your appeal.
Final outcome: The final outcome of the appeal process will be either reinstatement of your Amazon seller account or a denial of the appeal. If the appeal is denied, Amazon Appellate will discuss further options for resolving the issue.
The appeal process at Amazon Appellate is designed to give you the best possible chance of getting your account reinstated.
With our experience and knowledge of Amazon policies and procedures, we can help you navigate the appeal process and achieve a successful outcome.
Why Choose Amazon Appellate for Getting Your Amazon Account Reinstated?
Professional and Highly-Qualified Team
At Amazon Appellate, you will discover experienced Ex-Amazon staff and Plan of Action writers who know solutions to array of suspensions. We go beyond the requisite procedure to get your Amazon account reinstated.
High Success Rate
We leave clients immensely satisfied and have a respectable 98% success rate.
Tailored Approach for Every Client
Every appeal is designed specifically for a specific suspension. Each case is tailored to each appeal according to the kind of suspension the seller is facing. We absolutely do not condone the use of template POA's.
24/7 Services
We offer full support in your cases at all times. Our mission is to get your Amazon seller account back as soon as possible.
Amazon Account Reinstatement Service from trusted professionals!
"Are you an Amazon seller struggling to regain control of your suspended account?
Look no further. Amazon Appellate is here to help. With a proven track record of successfully reinstating suspended Amazon seller accounts, Amazon Appellate has the expertise and in-depth knowledge of Amazon's policies and procedures to give you the best possible chance of reinstatement.
Trust in our experienced team armed with ex-Amazon seller support members to navigate the complex appeals process and protect your business.
Hire Amazon Appellate today and take the first step towards regaining control of your Amazon business."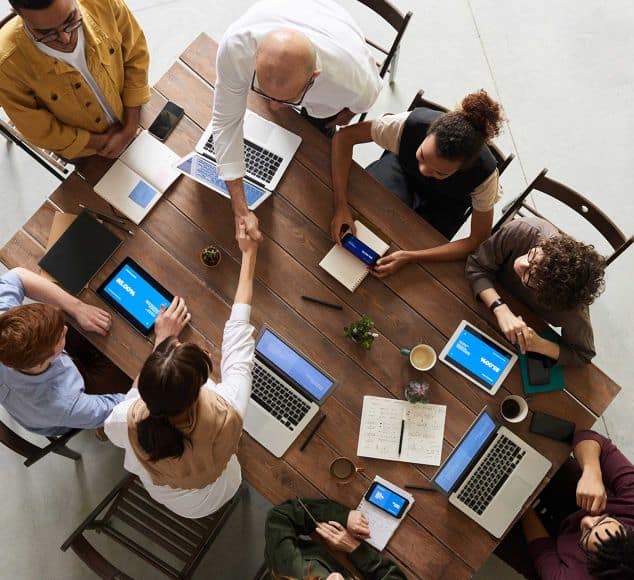 Customers Voice
"Amazon Appellate respond fast, work efficiently and are friendly!"
"Amazon Appellate knows how to write sharp, professional Plans of Action. Their expertise really shows through their appeals!"
"This team gives the right advice on how to avoid Amazon pitfalls."
"Working with them is a great experience!"
"Hit them up before your seller account gets out of hand."
"It's scary when Amazon suspends an account, but the Amazon Appellate team knows how to talk you through it."
"My Amazon account was suspended for inauthentic complaints. AA Team got my account back quickly and professionally."
Sal is one of the best account analysts I have come across. Our account was suspended due to intellectual property issues. Sal explained the situation and drafted a Plan of Action which was successful at the first attemp. The Plan of Action was very specific to the issue which shows that they know what they are doing.