Amazon Intellectual Property Rights Infringement Appeal
Amazon Intellectual Property Complaints
What is an Intellectual Property Complaint?
If a different Amazon seller thinks that you are marketing a similar product to their own, they may consider it a counterfeit product and register a complaint of intellectual property on the Amazon platform.
In a lot of these cases, Amazon sellers are attempting to get your account suspended to reduce the competition.
This is where Amazon Appellate can help you.
To counteract their claim, you will need to present a valid supply chain of the item. We will help you to contact the notice dispute team and confirm that you have purchased the item from a reliable source. From there, we will contact the rights' owner and take back the power to sell this product under the First Rights Law. Amazon will then restore the listing.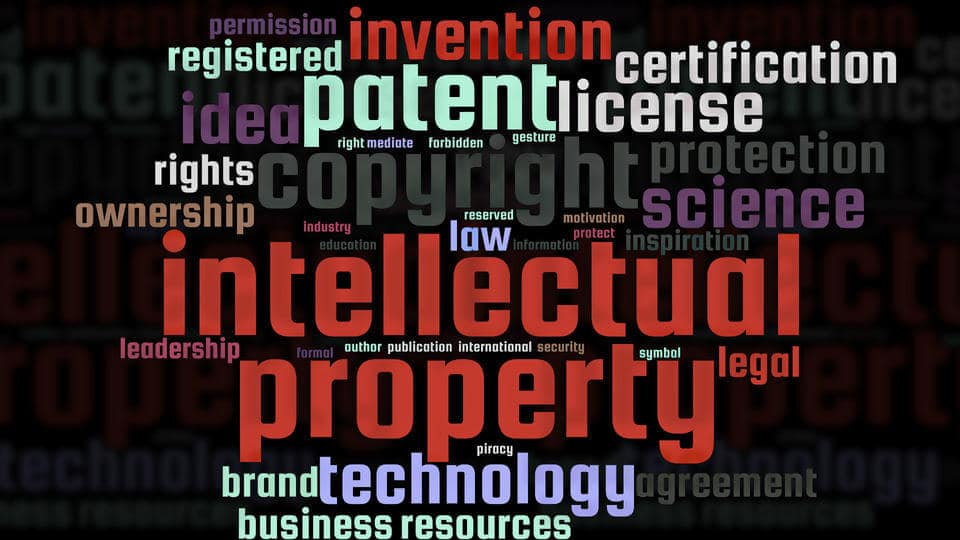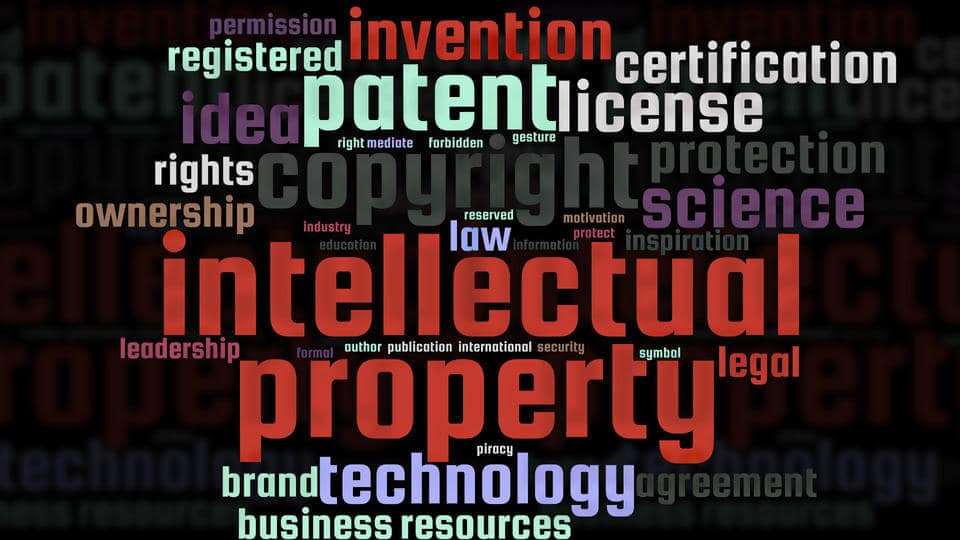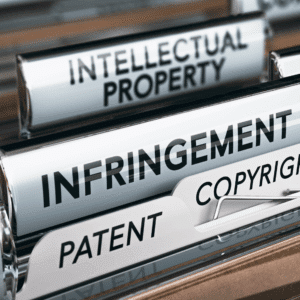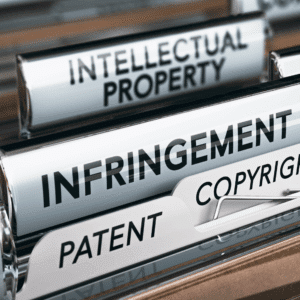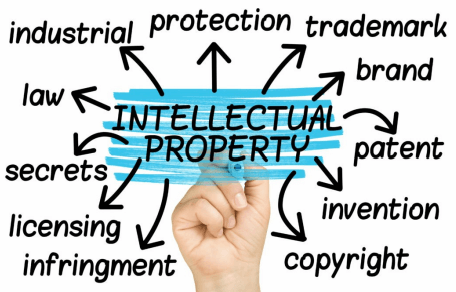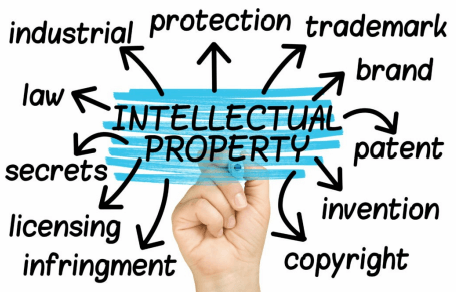 Amazon Intellectual Property in brief
Crux of Amazon's Intellectual Policy:
Copyright law: Protects the original work or the authorship of the rights owner. Specifically, It gives the right owner exclusive right to copy, or permit to be copied, some specific work of art.
Trademark law: protects words, symbols, designs, or a combination of all to distinguish its product from other sellers in the market.
Patent Law: Protects inventions. These are rare cases on the Amazon platform, however, they exist.
Trade Dress Law: Protects shape, color, packaging, and all other factors that make a product unique. The gist of the law here is that Amazon sellers should avoid selling copy products.
Intellectual Property on the Amazon Platform
Thanks to our extensive experience in resolving thousands of intellectual property claims on the Amazon platform, we can help you. We begin by reaching out to the complainant for retractions. Often times complainants would not respond simply because they are not bothered as long as they have the rights. Luckily, we can appeal the intellectual property issues. Amazon created this system to appeal to intellectual property issues as they are aware that competitors take advantage of this system to win over profit by blocking your sales and even your account.
At Amazon Appellate our team of experts works with partnered-with law firms to draft a unique appeal to get this resolved if the complainant chooses not to retract the complaints on your Amazon account. Amazon Appellate is proud to admit that we have a 98% success rate with intellectual property appeals.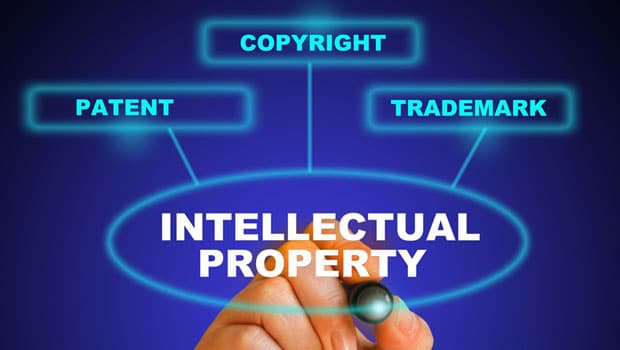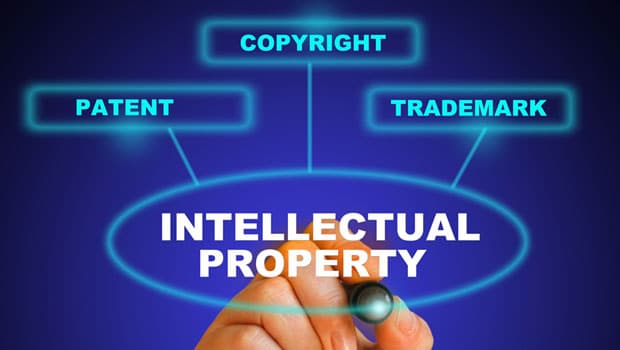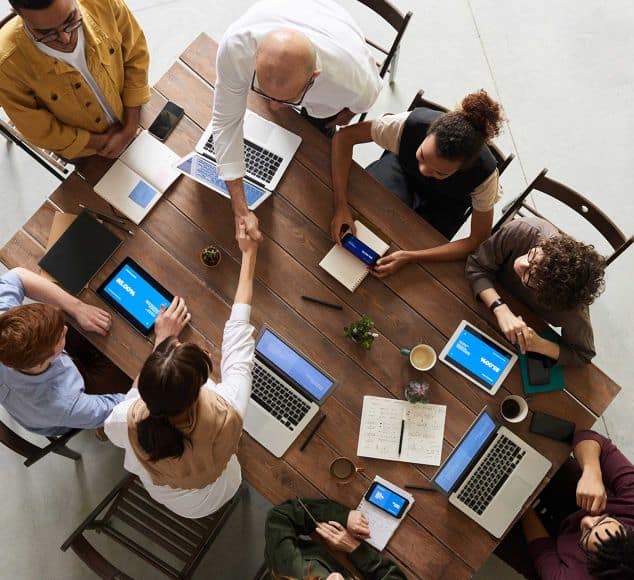 Why let Amazon Appellate resolve your Intellectual Property Issues?
The intellectual property war on Amazon platform might seem like an issue that can be ignored but that would be a great mistake. Sooner or later Amazon will suspend your selling privileges. Not only that, if the claim is legit, it may cost you legal implications.
At Amazon Appellate, we work with intellectual property attorneys. Our highly experienced staff helps protect your brand and listings from illegitimate and fake intellectual property complaints on the Amazon platform, keeping your business in a healthy shape.
Cease and Desist letters

Amazon Intellectual Property Rights appeal

Reporting Infringement through Amazon's internal infringement reporting system

Letters to Amazon's legal department