Let Professionals Handle your Amazon Account
The Best Amazon Seller Account Management
Having a solid Seller Account in the Amazon Marketplace is a requirement to balance your sales. You don't want to waste your time on overloading issues that will influence your services' flow, which means lost potential income. Our team at Amazon Appellate will give you a complete proposal in the Amazon support approach, optimize the customer service experience, and preserve your seller account health in all phases.
Amazon Appellate will help you:
Climb your Amazon business
Maximize latent revenue
Give you a comprehensive support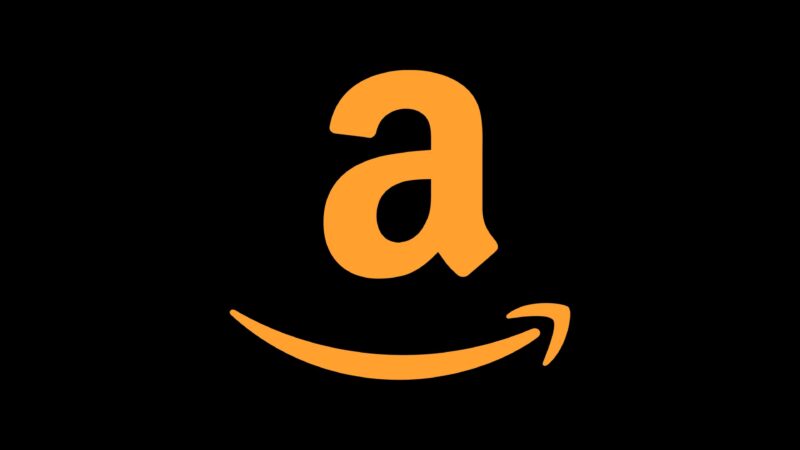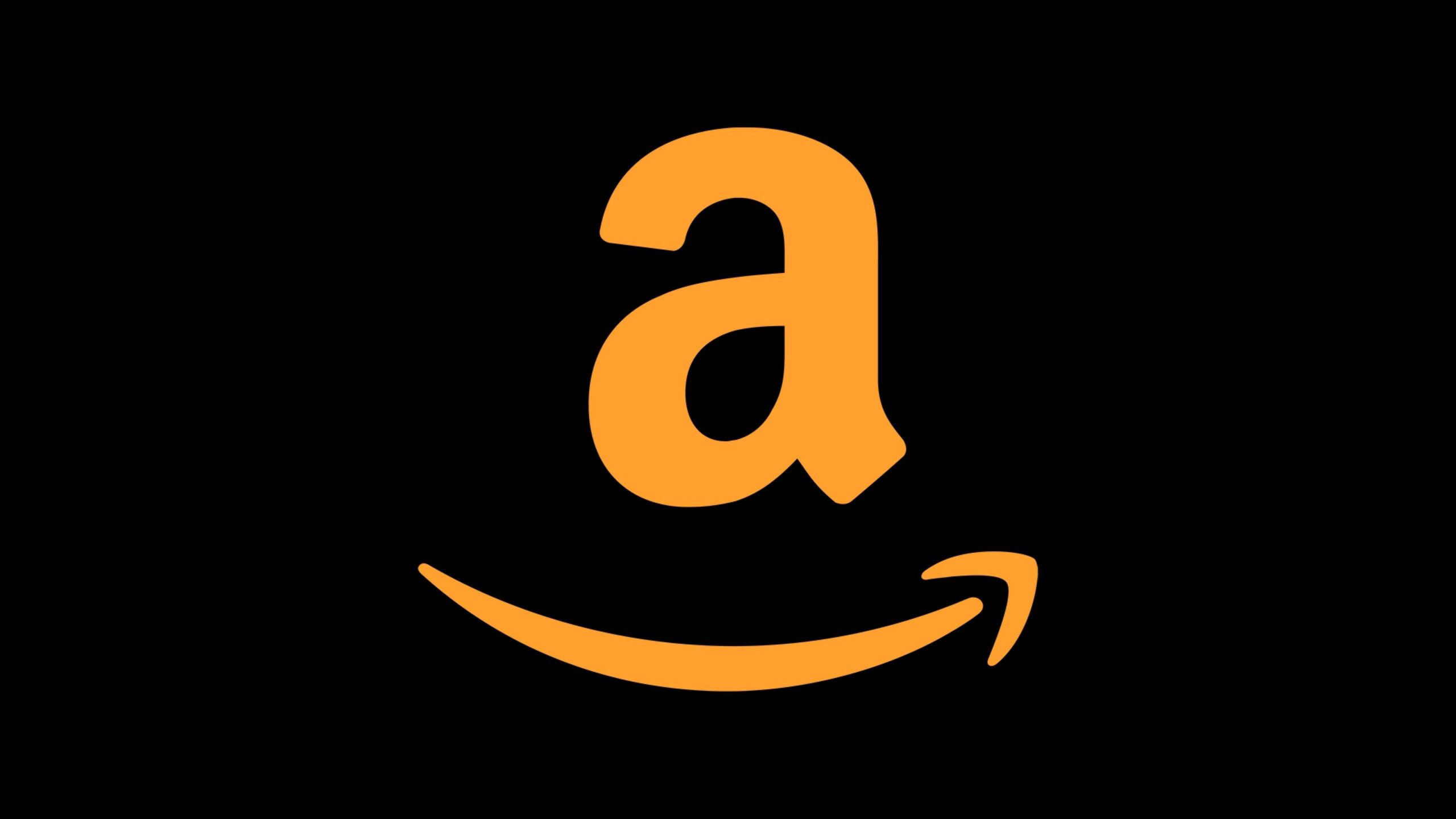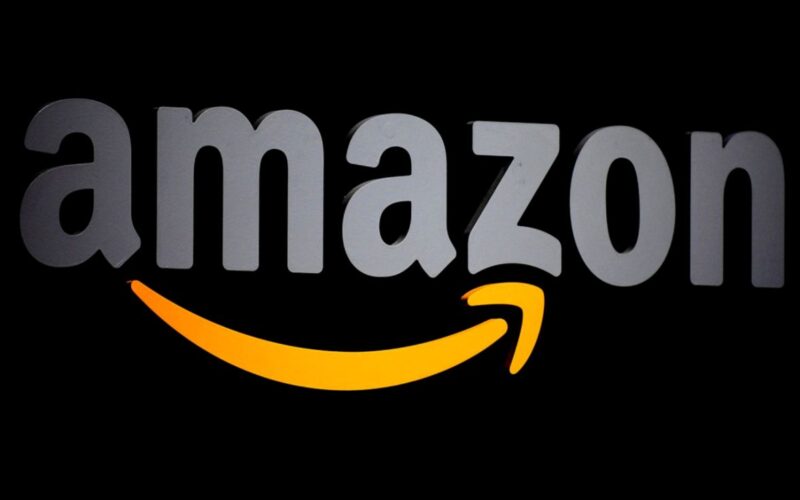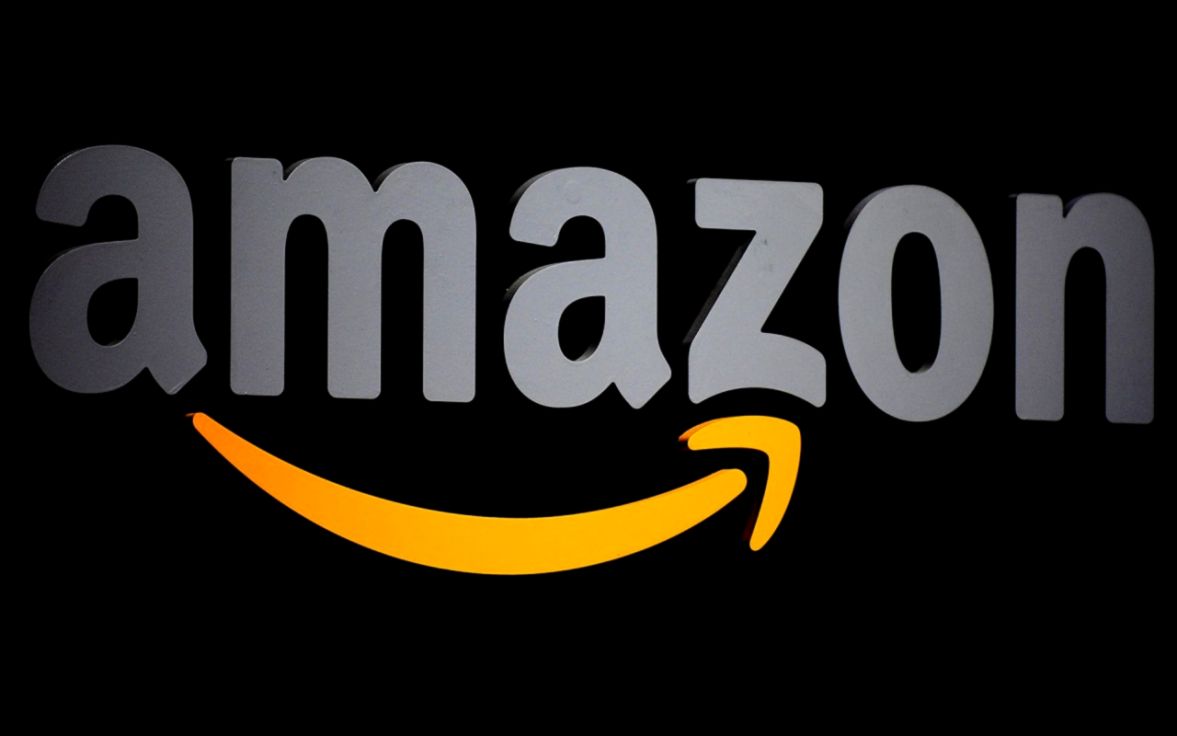 Your Amazon Account Health is Important to grow your Amazon Storefront
Whether you are selling on Amazon to obtain a primary income or you are selling to support your already existing business. In either case, the key is Perfect Account Health.
Consider your Amazon store account health just like your own body; the better the health the better the progress. You do not want to wait for a suspension. You should not let the money-making ASIN down. In the end, it all boils down to managing the issues that will impact your account sooner or later.
These are issues like inauthentic complaints, condition complaints, intellectual property violations, products not as described, etc.
Why Choose Amazon Appellates's Seller Account Management Services?
To ensure consistent good account health, you can always rely on Amazon Appellate's expert service.
A successful Amazon Account is the outcome of a seller properly managing and configuring their products coupled with handling complaints and issues from Amazon's customers and Amazon itself. Convincing Amazon, whether, it was your fault or not is very time-consuming and tough to deal with it yourself.
That's where Amazon Appellate comes into action.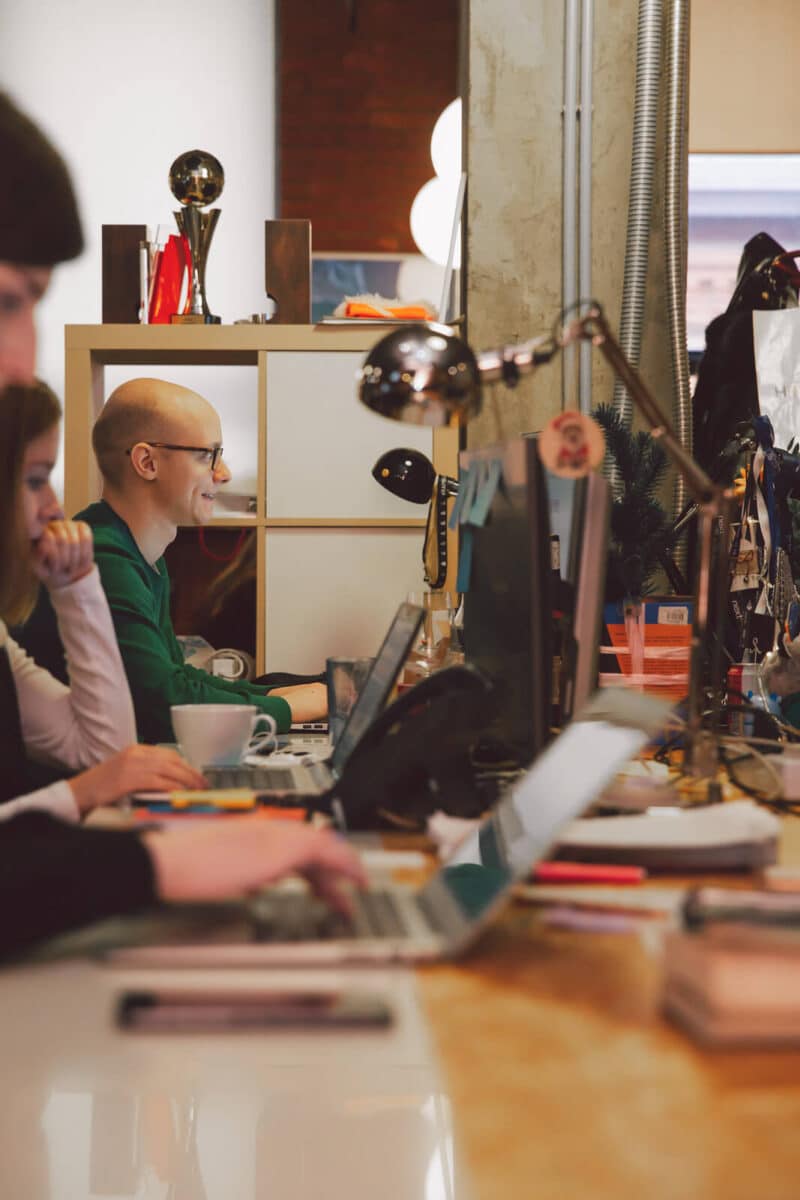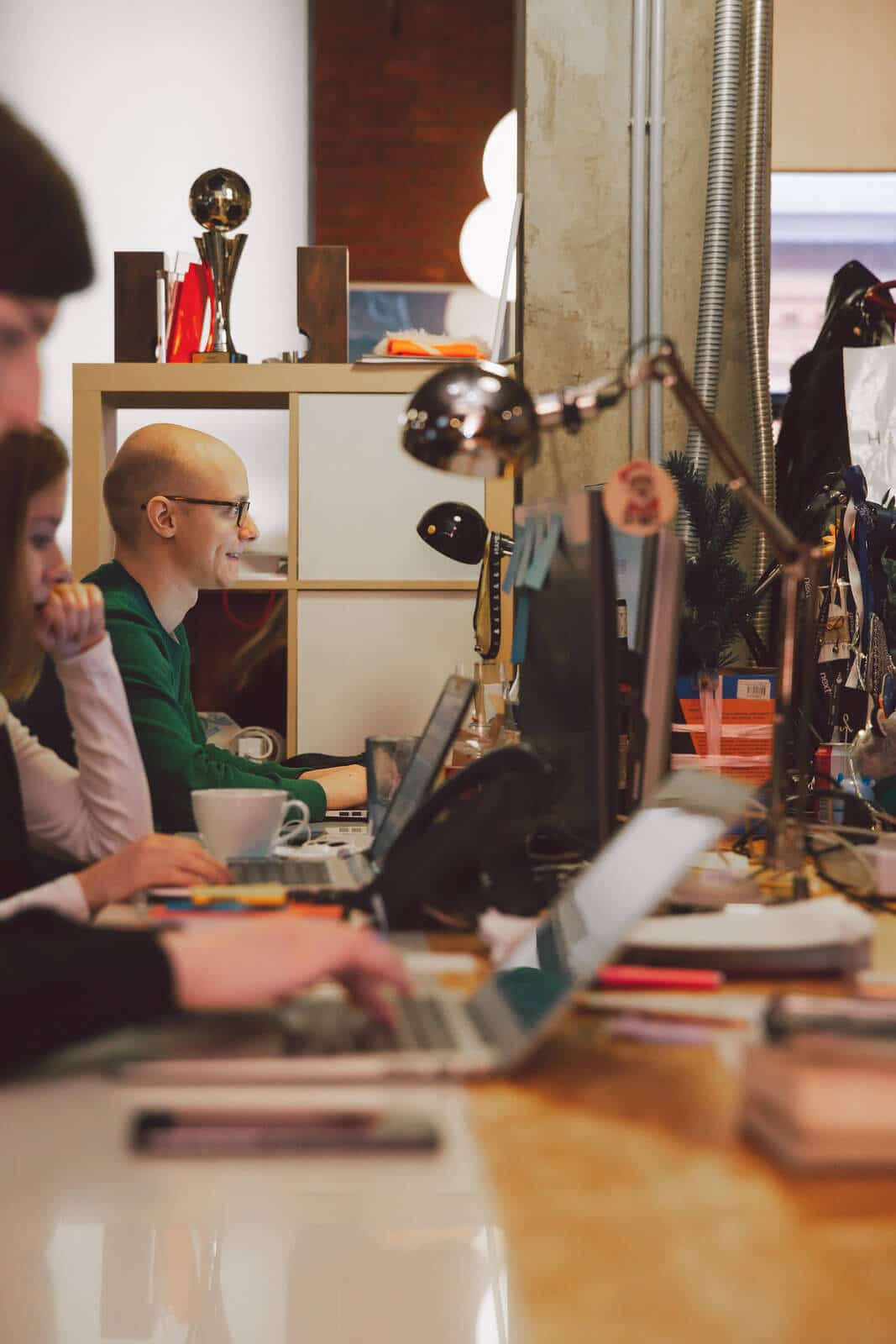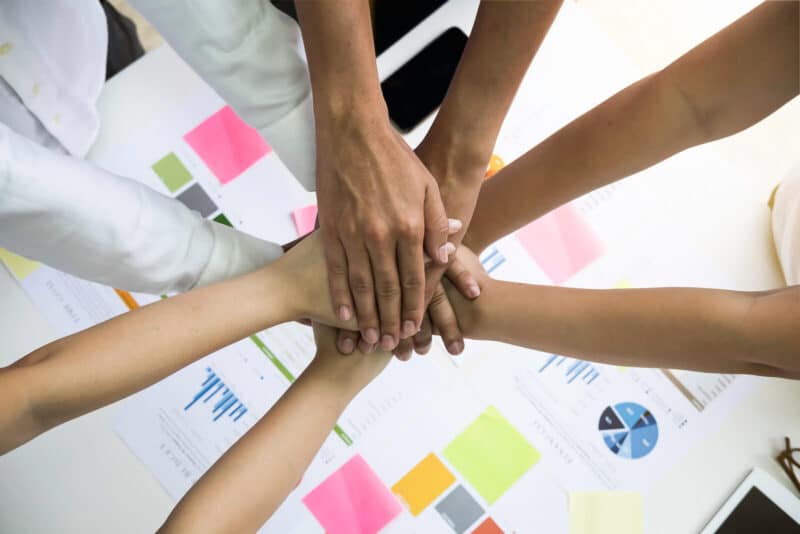 The Best and most Trusted Amazon Reinstatement Team
Amazon Appellate is a team of highly knowledgeable and experienced ex-Amazon staff and Plan of Action writers. The ex-Amazon seller staff pinpoints the issues within your account and our writers tailor your appeal to its specifications. With years of experience in our portfolio, a successful Plan of Action is on the back of our hands.